Patrick Dean Ltd has been awarded a European Agricultural Fund for Rural Development Grant to support the creation of a 90,900m 3 water reservoir with pumping systems which it constructed in the winter of 2018/19. With the increased prevalence of extreme weather events it is becoming ever more important to efficiently manage and utilise one of the earth's most valuable
resources.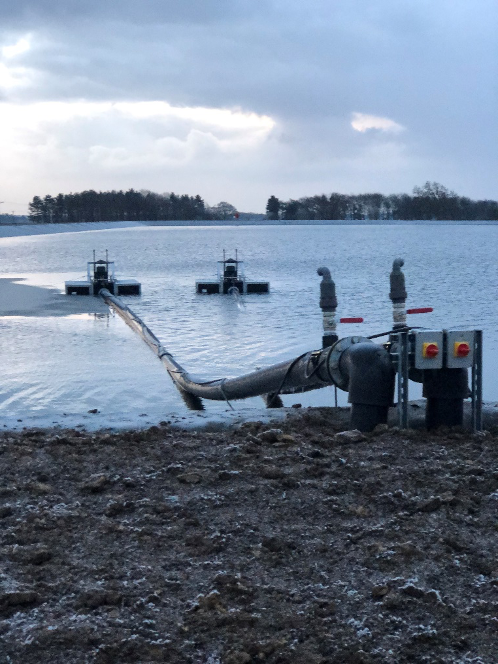 This increased water storage capacity will reduce the need to extract water from the River Witham in the Summer months, thus helping to preserve the valuable ecosystems this watercourse supports. As well as futureproofing the quality of the food we produce the reservoir will also allow us to access new areas of the farm for crop production and improve production efficiency.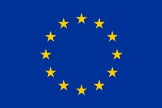 The European Agricultural Fund for Rural Developments: Europe investing in rural areas
Project: Patrick Dean Ltd – Construction of approximately 90,900m3 with pumping systems at East Mere, Lincolnshire.